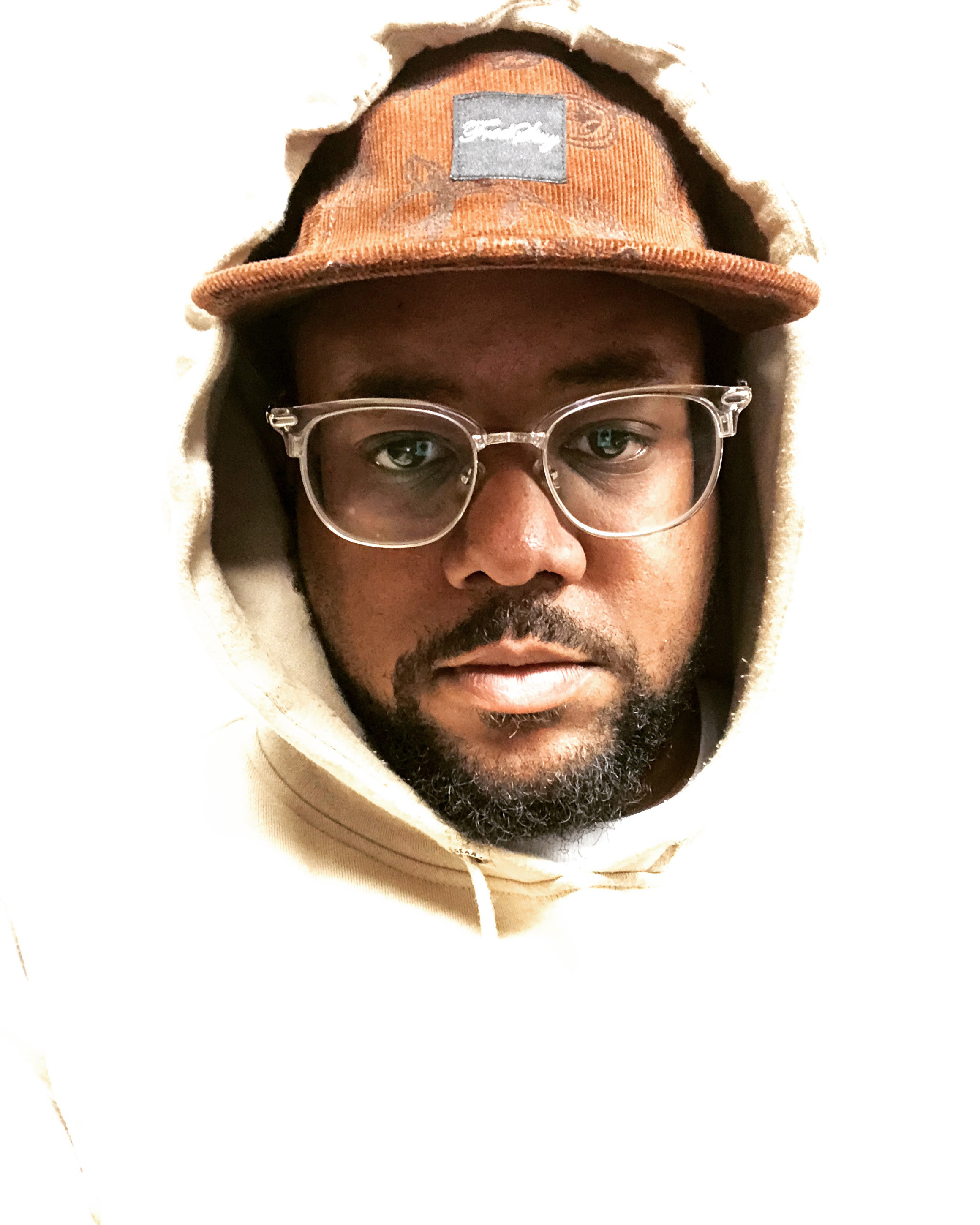 Mr. Sonny James FKA DJ Statik is a writer, DJ, producer, videographer, and actor. He is a co-founder of Philadelphia's most prolific and well-respected DJ/Production crew, Illvibe Collective. Sonny has worked as the official tour DJ for the legendary MC Bahamadia, J-Live, Mr. Lif, and other prominent international hip-hop artists. Famously noted as "your DJ's favorite DJ," His sets regularly hit popular venues across the world: Chateau Marmont, Ace Hotel (LA), Santos Party House, SOBs and LPR in New York City; Philly's Voyeur Nightclub, Silk City, and Morgan's Pier; Pearl & Tube Station (Berlin), Electric Pickle, Basement, Coyo Taco (Miami), and DUSK Complex in Atlantic City. He is an annual staple at the SXSW Music Festival in Austin, TX and at Miami's Winter Music Conference in South Beach. Statik's full and diverse roster includes a DJ residency for Heineken Green Room; the legendary Beat Society producer showcase; and Illvibe Collective's highly anticipated traveling dance party series, BODYROCK—now in it's 16th year. In 2014, he was personally invited to the White House to DJ the African Summit dinner for President Obama, The First Lady and over 50 more world leaders. His musicality as a producer is evident on Illvibe Collective's debut album, All Together Now, and on over a dozen remixes.
Presently, Sonny James serves as Chief Operations Manager of the Illvibe Media record label where his numerous duties include artist development, marketing and music distribution. He also holds the Artists Relations Rep position in Los Angeles for the DJ Mag Award winning computer Software company, Serato. He deals with an enormous database of iconic music artists who use the software and assist in their daily needs at the Serato Studio in the LA Arts District.
Photography courtesy of Danophonic and Eric Freund
CLIENTS & COLLABORATORS
Throughout the years, we've had the honor of working with dozens of corporate clients and bringing DJ sets to many of the world's top venues. It's a list too long to read so below, we've compiled a more concise batch of some of our favorite brands we've worked with.